Realtors
A Resource for Realtors
Our knowledgeable staff and settlement agents make your life easier every step of the way.
buyer
The Choice of Smart Buyers
Get answers to all your questions and count on a hassle-free, on-time settlement.
investors
Built for Real Estate Investors
Our experience and proactive approach will help you close every purchase with confidence.
Experience
We've seen it all, and we'll guide you through even the most challenging settlements.

Commitment
No deal is too small or problem too big. We help new and seasoned agents close the deal.

Technology
We give you access to the latest tools & technology for a smooth, easy experience.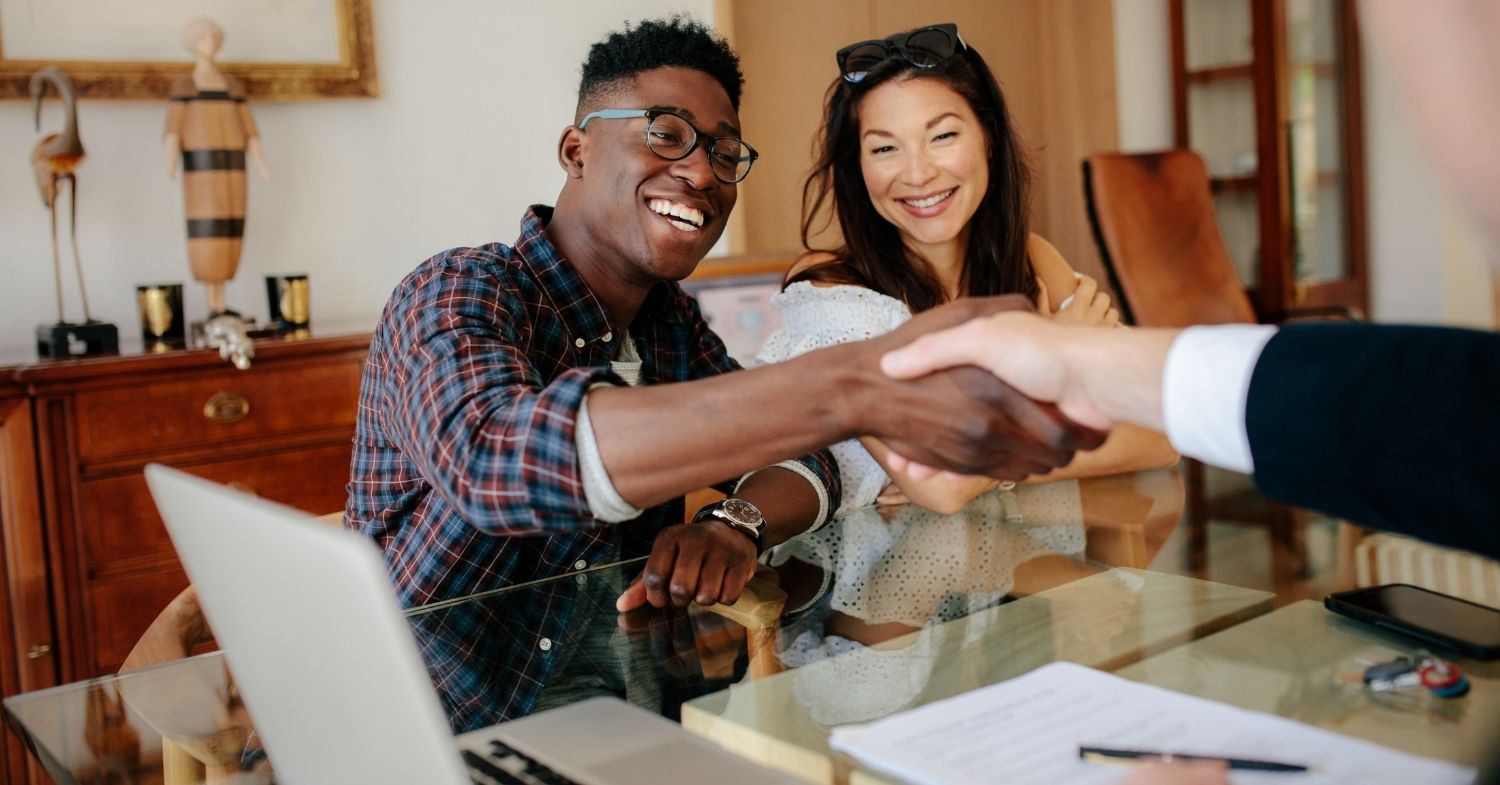 About Us
At Four Points Title & Escrow, our corporate culture is built around hard work, dedication and attention to our client's needs. Our team brings decades of industry experience in getting transactions to the closing table quickly and without issue.
Simply put, we do whatever it takes to serve our clients.
Frequently Asked Questions
What is Title Insurance?
Title insurance protects real estate owners and lenders against any property loss or damage they might experience because of liens, encumbrances or the defects in the title to the property.
What is Escrow?
Four Points Title and Escrow's duty is to act as a neutral third party. We hold all documents and all funds pursuant to the purchase contract, until all terms have been met and the property is ready to be sold.
How Soon Can I Close?
New lending regulations require a disclosure period when financing a property. It typically takes a bank about 45 days to fully prepare a loan. However, Four Points Title and Escrow can provide everything a lender needs in under 7 days.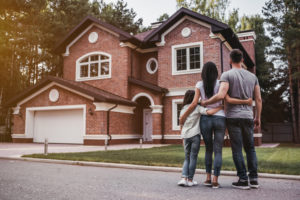 Home Buyers
We understand the importance of a smooth home buying process for all parties.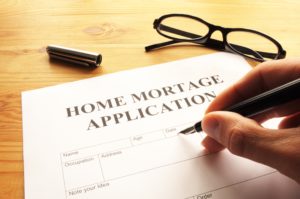 Refinance
Fast and accurate information plus excellent communication are key factors for a worry-free transaction.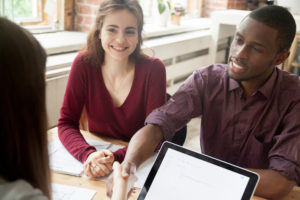 Realtors
Our experienced team will work with you and your clients through every step of the title and settlement process.