Our Commitment To You
Whether you are a first-time home buyer or a savvy investor, communication and expectations are the keys to a smooth settlement experience.
To better understand the process, here is a timeline of all the activities performed by Four Points Title & Escrow to get you to closing.
Download the Four Points Title & Escrow Timeline below:

Download PDF
Our goal is to provide you with exceptional customer service. Going above and beyond is our mission.
We view ourselves as members of your team, not just another vendor in the process. We look forward to providing a smooth settlement experience together with the buyers, sellers, agents, and lenders. We maintain constant communication with our clients to answer questions and help with any concerns along the way. By offering flexibility in time and location of the settlement, we are here to make your experience stress-free.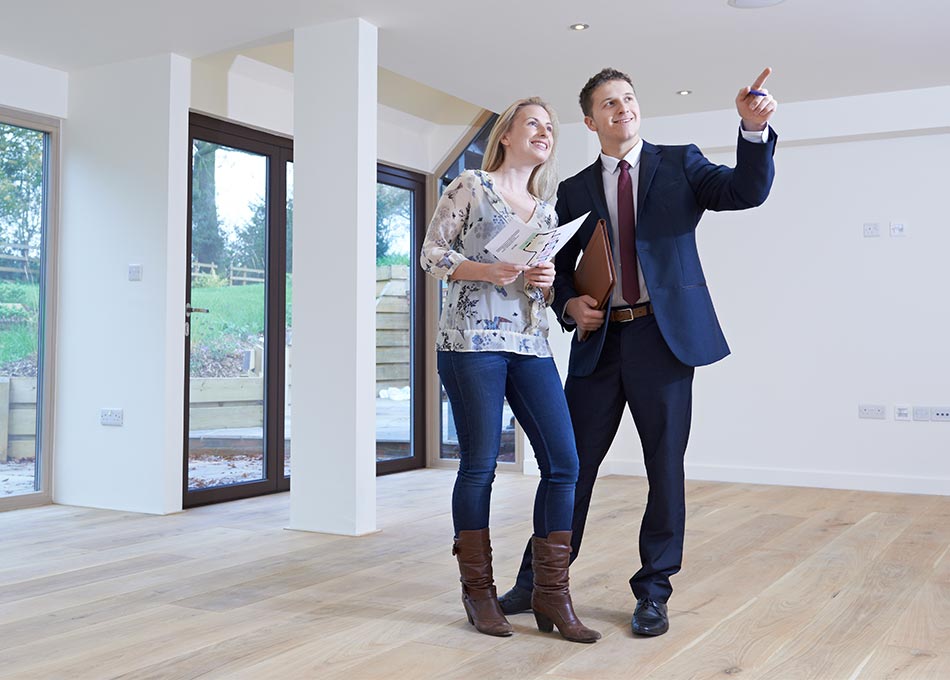 Contact us for more information on title insurance, holding title (tenancy), property surveys, and ways to protect yourself from fraud during a real estate transaction.