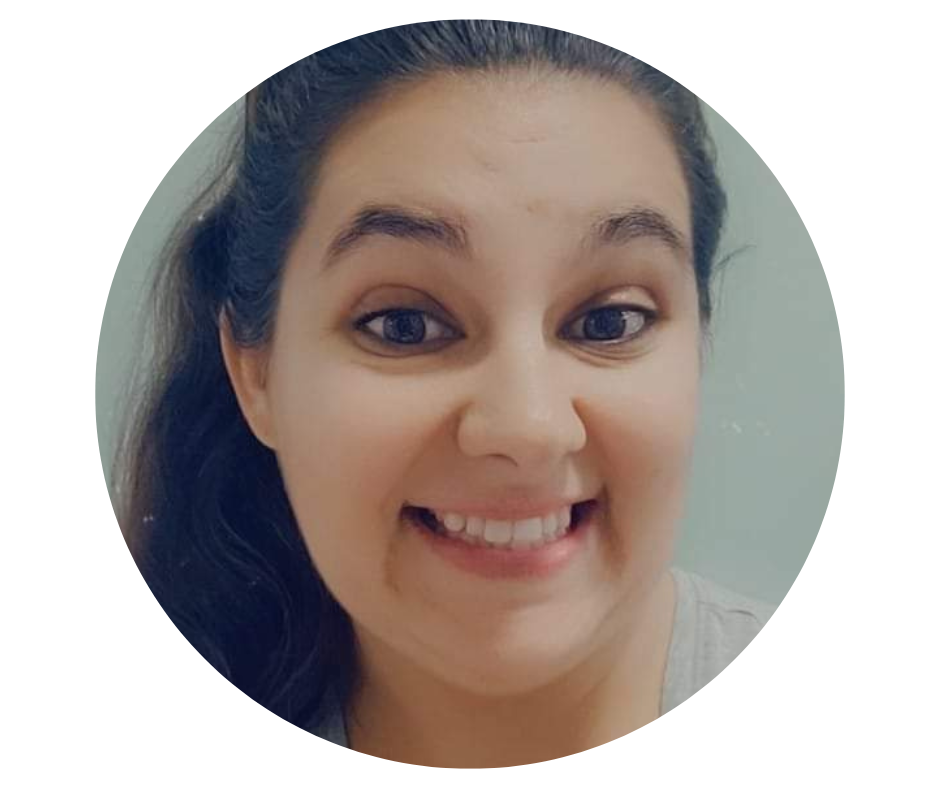 "I'm quirky, I'm shy, and I'm wicked quiet until you get to know me."
That's how junior processor Delaney Deane described herself, but we highly recommend getting to know her. She's a lot more than that. She's an incredibly hard worker who has played a vital role in establishing Four Points Title & Escrow. 
She loves to make people smile — and if you ask the right questions, she can also drop stories about hanging with President Bill Clinton and the band formerly known as the Dixie Chicks.
The good news is that we've asked the questions for you. So check out her answers in this quick Q&A …
Have you ever met anyone famous?
Yes, I met the Dixie Chicks and I danced on stage with them. I was in the fifth grade. My dad used to run the Stratham Fair. He was in charge of booking the musical acts. He booked them for $700 and then like the next month they got huge.
It was a perk of the job to meet them with him. They invited him onstage and he brought me.
Then I met President Bill Clinton through one of my jobs. It was just me and him in a room for like an hour because he was just trying to get away from the crowds.
It was a children's clothing store. Then my dad came in, and it was really embarrassing because my dad was obsessed with Bill Clinton, and he wouldn't stop talking. I was in high school, and I didn't want my parents talking to anyone. 
What's your favorite quote?
"People are as happy as they make their minds up to be."
I've loved that quote forever. I'm dating myself here, but do you remember when people used to have AOL Instant Messenger? That was in my info. It was also on my MySpace page.
What energizes you at work?
Helping others, seeing people happy. Knowing that we've solved a problem or just made someone smile, whether that's the client or my coworkers or the agents. Really whoever. 
Most used productivity hack?
Just being organized, having a system for most things. I always know that I do stuff A-Z because if I skip something it throws the whole thing off.
Do you cook and, if so, what dish are you known for?
My baked ziti because I put corn in it. Everyone thinks that's weird, but it's delicious. I also put corn in lasagna. It's like something you didn't know you needed. You should try it. It gives it a little bit of sweetness. It's delicious.